from Eve & Adam Beauty Clinic
We know how intimidating almost everything to do with the beauty industry can be, which why we set out to create the most welcoming and friendly clinic possible.
Not only can we provide professional tips, treatments and products to suit your needs, but we are award winning… specialising in both Environ and Alumier MD Peels & laser hair removal.
Eve & Adam – redefining beauty in St.Albans since 2002!

Introducing the NEW Focus Care Youth + 3DSynerge Filler Creme. Focus on smoother, firmer naturally fuller-looking skin. Environ's new POWERHOUSE BOOSTER is formulated to target the apprearance of lines, wrinkles and loss of volume
A deep cleansing treatment perfect for clearing clogged pores and brightening tired skin. Ideal as a gift or for a little self care!
Gentle and precise...
even on intimate areas and shorter hair
Increase collagen production naturally by stimulating the wound healing response Improves the appearance of Lines, Wrinkles and Scars

As much as we'd love to have you at the clinic every morning, every evening and possibly at lunch time too... that just isn't possible!

We can provide you with the next best thing though...the very products we use here in the clinic, for you to use at home on a daily basis. This means we can work on the more important things when you do visit us! We stock some of the best brands available, and we're happy to give bespoke recommendations based on your needs.

Just send us a message if you'd like to discuss what would work best for you.

Why should only women indulge in their wellbeing & aesthetic improvement?!

We offer a wide range of treatments tailored especially for men, including beard sculpting and deep tissue massage.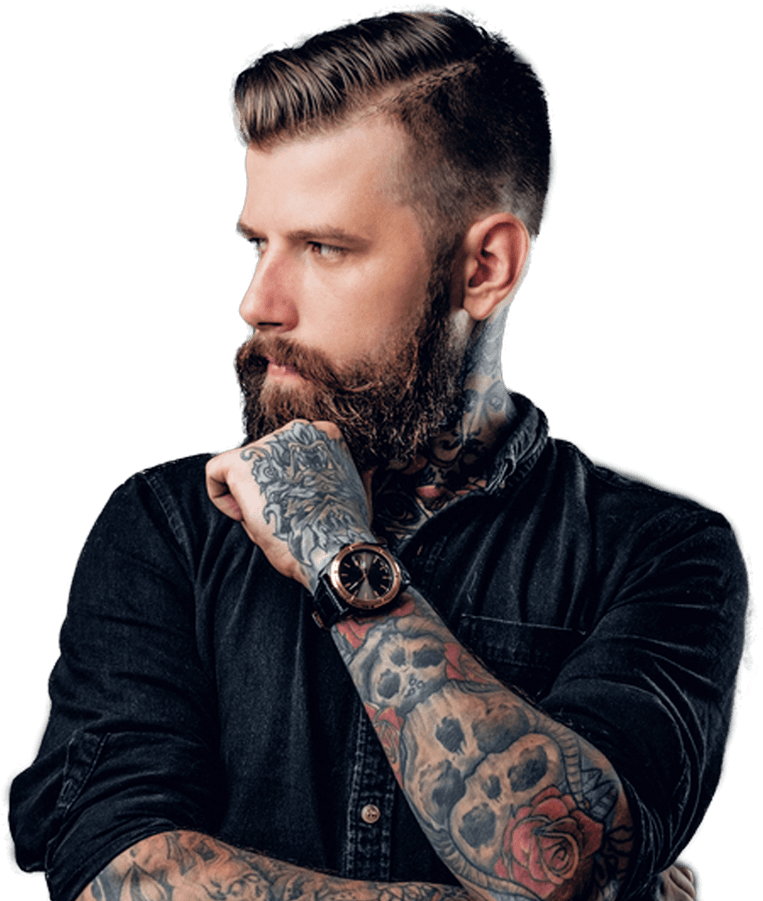 From your big day to a big night out- we create looks to cater for any occasion!

Up to 40% off selected products!
Subscribe for special offers and skincare tips straight to your inbox!
Email
info@eve-and-adam.com
Salon Address
12 Catherine Street, St Albans, AL3 5BX