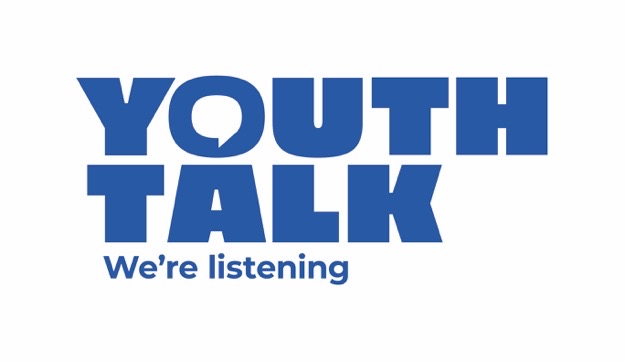 Eve and Adam Beauty Clinic have chosen to support local charity, Youth Talk. 
Youth Talk provides free, confidential counselling to 13-25 year olds in St Albans District.
For young people, sometimes life can feel completely overwhelming. Without someone to talk to, it can feel impossible to cope.​ Youth Talk has provided a dedicated service to local young people for over 25 years. 
They are currently offering on average 80-100 counselling sessions a week (up from 60 a week before the pandemic). But sadly, over 100 young people are waiting for help right now. 
When a young person is brave enough to take that first step towards getting help, they shouldn't be kept waiting.
Join us and help support our chosen charity Youth Talk. To find out more and make a donation please visit, www.youthtalk.org.uk/donate