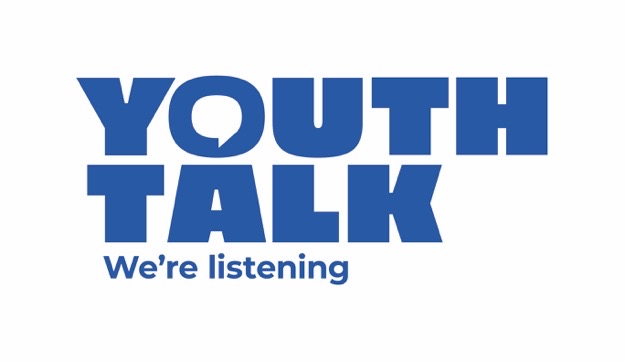 Eve and Adam beauty salon partner with Youth Talk
Eve and Adam Beauty Clinic was established in 2003 by Sally-Anne Shepherd with the goal of bringing the best in skincare and beauty treatments to St Albans.
Sally appreciates the personality and uniqueness that St Albans independent businesses bring to the community. We are delighted to announce that the Eve & Adam Beauty Clinic have partnered with Youth Talk in supporting young people in our local community with their emotional wellbeing.
When asked why she wanted to partner with Youth Talk, director of the Eve & Adam Beauty Clinic, Sally-Anne Shepherd, stated: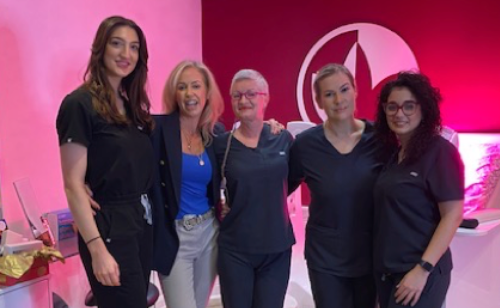 "We chose Youth Talk as our chosen charity because we are all too aware how mental health is in crisis - especially amongst the young.  Being in the health and wellbeing industry,  we are encountering more desperate young people in turmoil, especially since the pandemic.   It's important for me personally that my business can raise awareness of the charity and direct people to find the right support" 
Fundraising is off to a flying start
Sally and her team of beauticians have immediately got underway with fundraising.
They're hosting a raffle up until Christmas, providing customers with the opportunity to win a luxury hamper filled with fabulous products. They also donating £1 to Youth Talk for every hamper given to customers.
Jacqueline attends the Dermalux launch event
Our Fundraising, Jacqueline Martin attended the Eve & Adam Dermalux product launch on Thursday 3rd November.
Jacque spoke with clients and met with Sally's team of beauticians to tell them all about the free counselling service Youth Talk provide.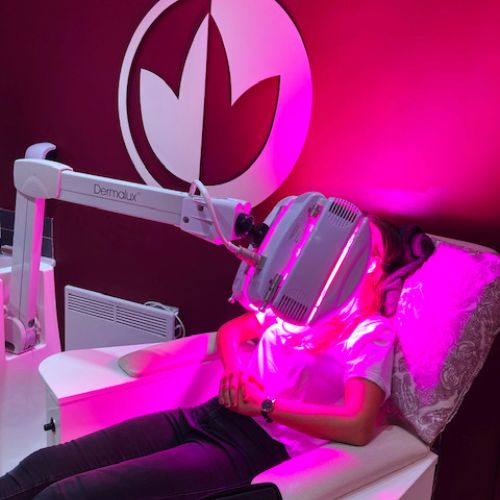 Whilst the salon provides a calming, therapeutic space for clients to go for a treatment and to come away feeling amazing, Youth Talk provides local young people with a safe place to talk about what's on their mind. We are each focused on improving people's well-being and firmly believe that talking helps.
What's equally exciting, is that the Salon is already thinking ahead to other fundraising events and ideas in the new year!
What it means to Youth Talk
David Barker, Chief Executive of Youth Talk commented:
"We're absolutely thrilled that Sally has chosen to partner with Youth Talk. The community is at the heart of everything we do, so there's a natural synergy between Youth Talk and local businesses such as the Eve & Adam Beauty Clinic. We look forward to watching the partnership develop and flourish - and most importantly see local young people benefitting from your valuable support."
In St Albans we've a fantastic community spirit, so partner your business, or book a coffee to find out more.
Together we can make a difference in the emotional and mental well-being of our local young people.