Introducing the NEW Focus Care Youth + 3DSynerge Filler Creme. Focus on smoother, firmer naturally fuller-looking skin. Environ's new POWERHOUSE BOOSTER is formulated to target the apprearance of lines, wrinkles and loss of volume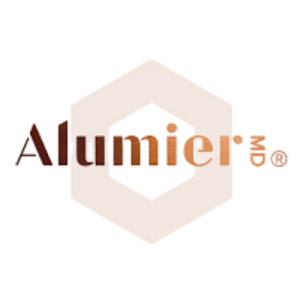 Become part of the exclusive Alumier MD family.
Contact us for your unique portal code:
Up to 40% off selected products!